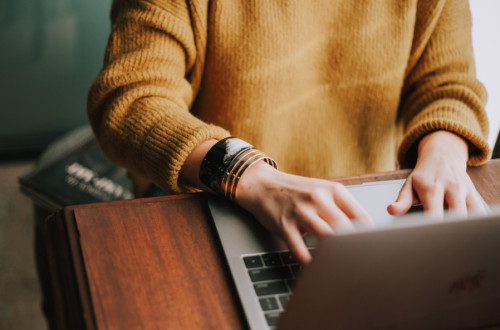 Staffing Streamlined
Streamline the acquisition of top-notch talent without the inconvenience of recruiting. Our experts will source and select the best candidates for your team.
Technical staffing is invaluable in bridging the gap between businesses and specialized talent, ensuring the right expertise is available when and where it's needed.
Staff Augmentation

Skip the tedious sourcing/recruiting process for short-term roles. We have the resources to quickly scale your team with flexible, skilled, and experienced talent to help drive your project to completion.

Contract-to-Hire

Take the hard part out of finding the right person. We identify and assess top talent by incorporating them into our team, then help transition them to become a part of your internal team.

Direct Placement

Finding the right technical talent can be difficult. With the help of SolutonStream's in-house recruiting team, we'll ensure you get the best candidates.