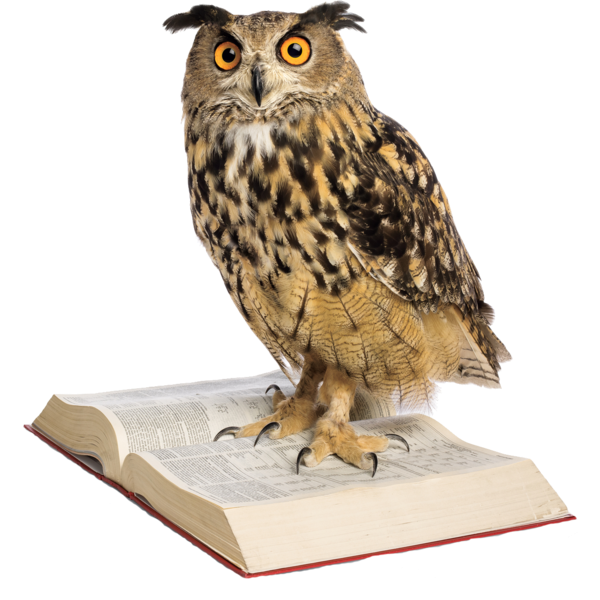 Out with the old school in with the new
Western Governors University (WGU) is an online university built on a simple premise—affordable education, whenever and wherever. It started all the way back in 1997. As the internet was gaining traction, this dream of an 'anytime, anywhere' education system became a real possibility, and WGU was among the first on the scene.
Only, unlike its competitors, WGU had one distinct advantage: they're a non-profit university, meaning they're driven by their mission, not by a group of shareholders. And as it turns out, people really like that idea. In less than a decade, the WGU student base jumped from just hundreds, to tens of thousands, with students learning remotely across all 50 states.
That's a lot of homework
Of course, as the student body continued to swell, so to did the demands placed on their web client and student portal. WGU needed an innovative student experience with a revamped, fully-integrated backend systems to allow students to access online learning content and easily manage their progress toward a degree.
WGU's goal was to reduce the barriers to higher education, but their online system was lagging woefully behind.
So we pulled out our No. 2 pencils
![](/assets/projects/wgu/pencil.png)
WGU approached SolutionStream looking for help. Initially, they wanted to focus on the student experience and the usability of the student profile, but after conducting some research and collaborating with the team at WGU, we realized a total rebuild of the backend system that ran the university would be required.
Working closely with the team at WGU, we began development on a degree and course planning system, a program and assessment management system, learning resource management systems, enrollment and onboarding systems, a student video system, and more.
"The scope of the project kept changing, but SolutionStream never failed to rise to the challenge."
SolutionStream implemented a complete overhaul of WGU's online student portal to create an experience that is not only intuitive, but seamless across any device. Despite the growing target, we worked with the WGU teams to deliver the perfect product, one that met student needs and focused on defining and prioritizing modules that would bring the most value to students.